Red Circle Advertising is an
independent, creatively driven full service marketing communications agency born and groomed in Dubai, UAE.
Your creative partner in the dynamic world of marketing and design. Based in the vibrant heart of Dubai, UAE, we are an innovative Advertising Agency that specializes in delivering top-notch services in Branding, Printing, Graphic Design, Website Design and Development, as well as Mobile Application Design and Development.
At Red Circle Advertising, we believe in the power of visual storytelling and cutting-edge technology. With a team of passionate experts, we have been helping businesses, both big and small, to elevate their brands and achieve outstanding results since our inception.

To empower businesses with creative and strategic solutions that make a lasting impact. We are committed to helping our clients succeed in an ever-evolving digital landscape by providing them with innovative and tailored marketing and design services.
To be the leading Advertising Agency in Dubai, known for our creative excellence, unparalleled customer service, and unwavering dedication to our clients' success. We aspire to continually push the boundaries of design and technology to deliver exceptional results
General Manager Message
Welcome to Red Circle Advertising!
At Red Circle Advertising, we're not just a team; we're a creative force. Our mission is simple: to bring your brand to life in ways that inspire and captivate.
We thrive on innovation, quality, and collaboration. With us, you'll find partners who listen to your goals, embrace challenges, and deliver exceptional results.
Let's embark on this creative journey together, where every idea is a possibility waiting to happen.
Warm regards
Sincerely,
Giath Fowze
General Manager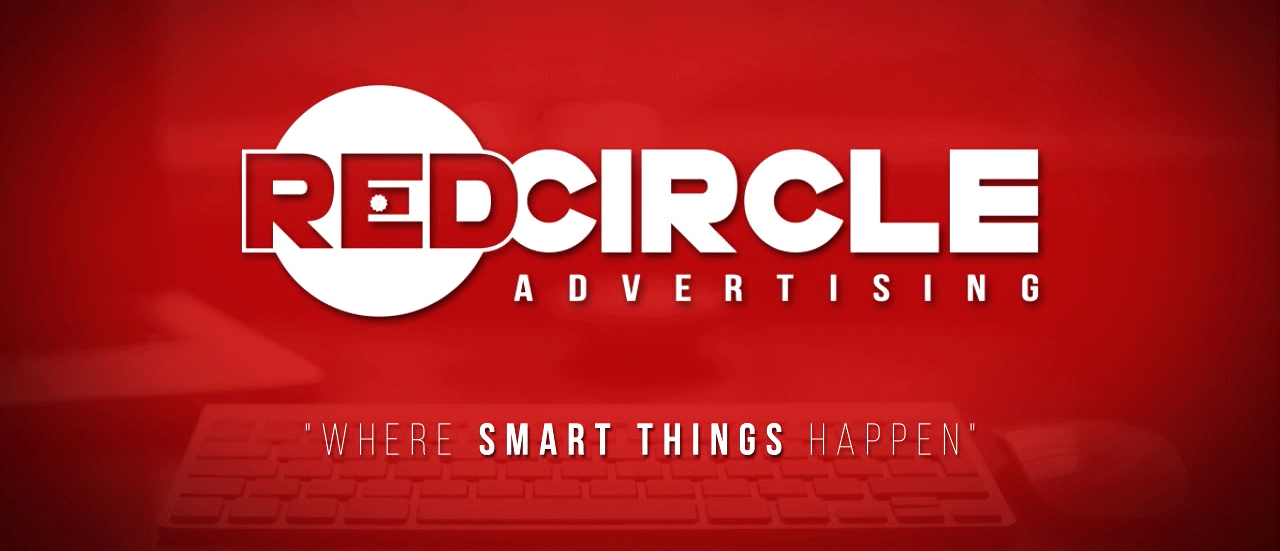 Interested to grow your business with us? Contact us!